Abu Dhabi Customs Completes Employee Housing Project at a Cost of AED 46.5 Million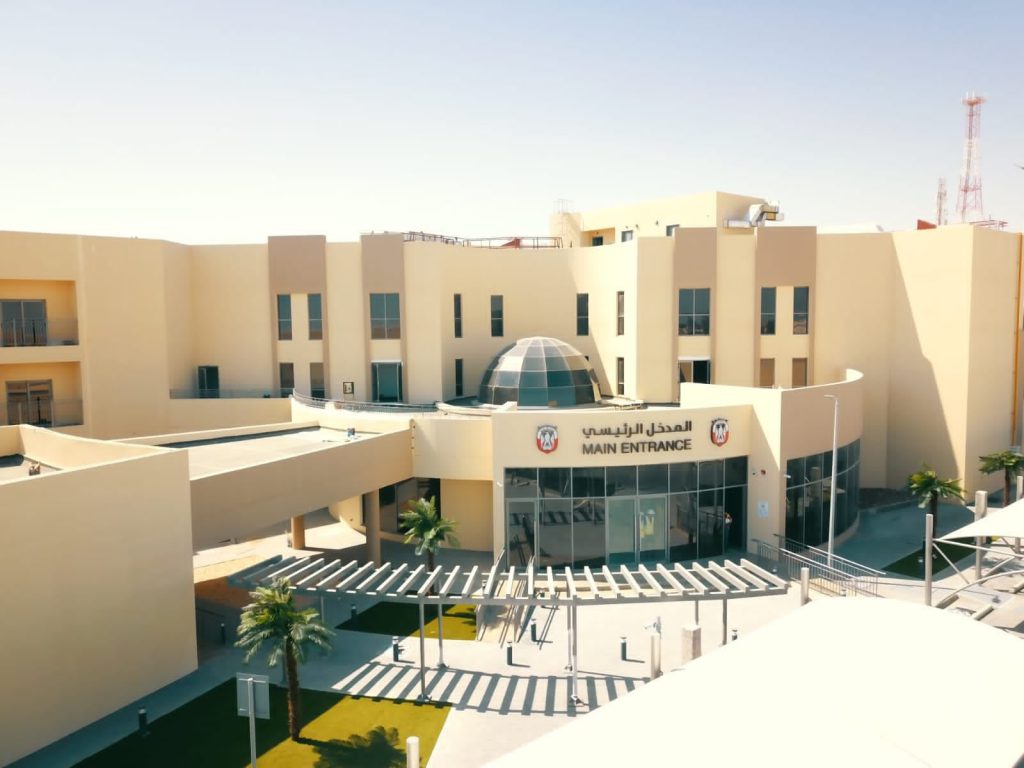 The General Administration of Abu Dhabi Customs has completed the construction of the employee housing building at the Al-Ghuwaifat Border Land Port in the Al Dhafra region. The housing, which consists of 110 bedrooms, will benefit 220 employees, spanning a total construction area of approximately 6,000 square meters, at a cost of AED 46.5 million.
The project includes a building of three floors dedicated to male employees containing 100 bedrooms, a services building, a guard room, an administrative office, a reception area, 3 lounges, a council, a prayer area, a main dining hall with a kitchen, a sports hall, outdoor sports fields, support facilities and services, and parking spaces for both eco-friendly and regular vehicles. Additionally, there is a single-story building for female employees with 10 bedrooms, a reception room, a sports club, and a council.
The project, executed in 18 months and managed by Abu Dhabi Public Services Company "Musanada", was designed according to the highest international standards and sustainability requirements, aligning with the Abu Dhabi International Building Code.
The General Administration of Abu Dhabi Customs emphasized that the aim of the project is to enhance security readiness, achieve operational efficiency, provide the necessary human resources during peak times and emergencies, and facilitate knowledge exchange among inspectors at customs centers. Furthermore, Lazourdy Contracting and Gen. Maint. was the main contractor responsible for the project's execution.